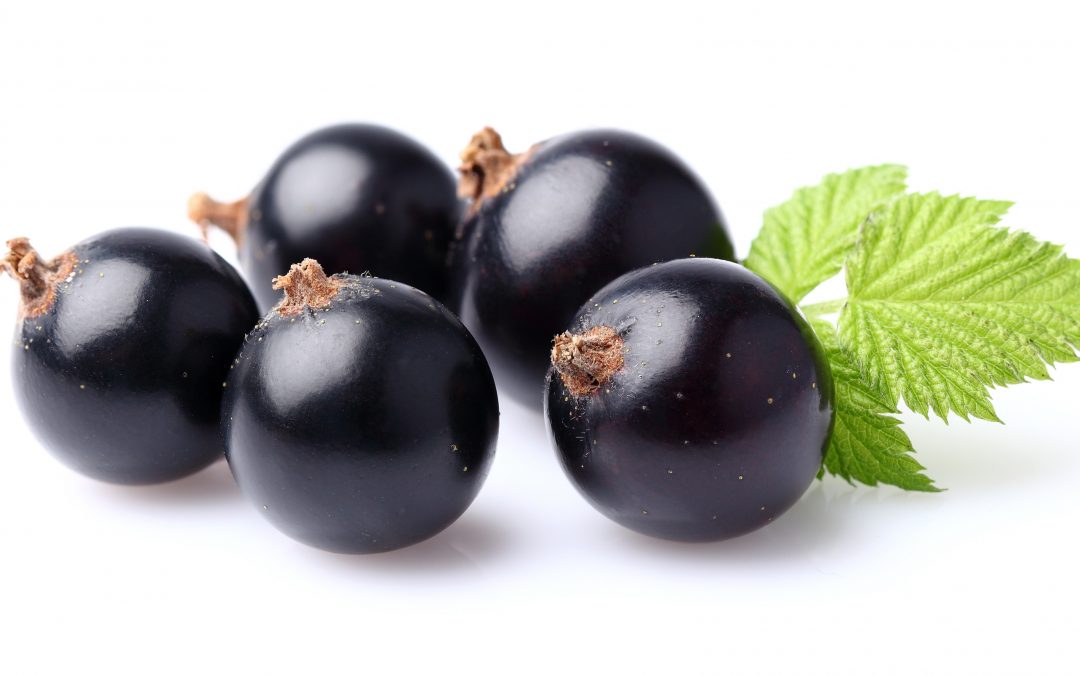 As CBD Care Garden expands and evolves, our website simply must follow suit! We invite you to take a tour around our new web home. Here, you'll discover a dynamic and polished presence showcasing our luxurious skin care line as well as a deep dive into...
Contact us
Corporate Phone Number
1.888.211.2846
Customer Support
cbdcares@cbdcaregarden.com
General Information
info@cbdcaregarden.com
Events & Promotions
vip@cbdcaregarden.com
Retail & Wholesale Inquiries
wholesale@cbdcaregarden.com
Cannabidiol (CBD) has yet to be classified as "safe for personal use," by organizations that govern topical skin and cosmetic products. If there are any concerns, you are advised to consult with your dermatologist or primary care physician. CBD Care Garden LLC, makes no medical claims to treat, prevent, cure or mitigate any diseases or ailments. The CBD Care Garden product line is not intended for therapeutic use and all products within the line are to be used responsibly. Products have less than 0.03% THC and are legal in all 50 states.