"The garden of the world has no limits, except in your mind." -Rumi
In April of 2016, Vanessa and Chris met a visionary who wanted to infuse Cannabidiol (CBD) oil into all-natural skincare products. Together the three of them connected on one belief and that was that health and wellness is a basic human right. 
Inspired by the evening of conversations, Vanessa and Chris knew further research and due diligence was required to move forward with the rather innovative concept. Through many research papers, Vanessa discovered how CBD oil was so extraordinary and relevant to the skin and body. The study stated that compounds found in the Hemp Plant resembled similar compounds found within the Human Body. "This is remarkable! The human body has a special operating system made with specific receptors that respond positively to the compounds found in Hemp." This response is unlike many other plants having the distinctive ability to support cell communication and function throughout the body.
They discovered the market was missing a clean branded, exquisitely crafted CBD product line. A topical product line that included CBD, while excluding THC and other ingredients such as parabens, mineral oils, toxic fragrances, chemical preservatives and petroleum were nearly non-existent. Prior to the inception of CBD Care Garden, the wondrous properties of CBD were unavailable to the population at large, sold solely online and in dispensaries. With a bold intention and a clear vision of making clean, hemp-based, luxury skincare products accessible to the world, The CBD Care Garden company was born.
"With firsthand personal experience from our customers, it has become profoundly evident to us that, "A lifestyle that includes hemp just makes sense." -CBD Care Garden.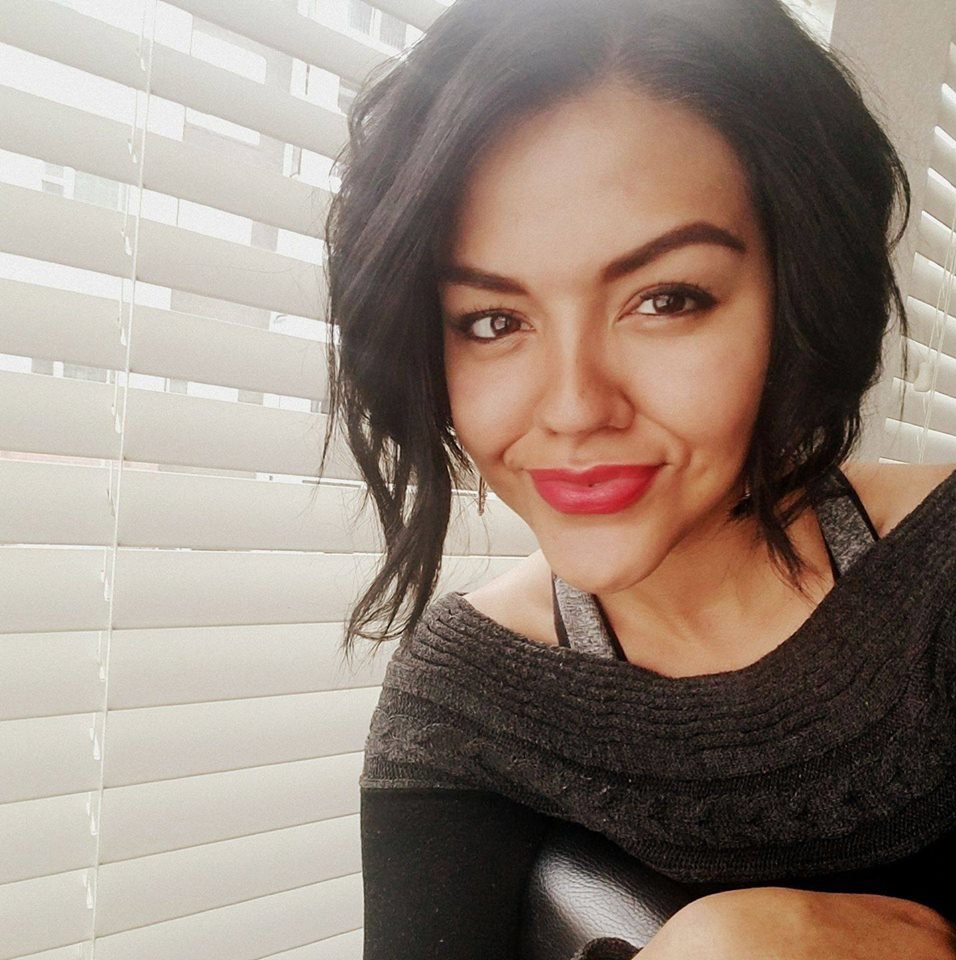 "QUEEN BEE" | VANESSA MARQUEZ | CEO & FOUNDER
"A healthy sense of well being is everything." Vanessa is a dedicated 30-year-old entrepreneur with a top achieving proven track record and an obsession for living at your best. Operating a prior seven-year successful business in massage therapy while building international distribution channels within the industries of skin care and plant technologies, she has been cultivating relationships and knowledge that perfectly aligned her with her next business venture: CBD Care Garden. In addition to a lifetime of personal study with plant ingredients and nutrition, she stops at nothing. Her brilliant and creative mind inspires her ingenious visions of which she contributes to her business-savvy attributes. "For me it comes down to this: I'm inspired by that fierce desire to build the kind of brands that people would like to see more of — those which people can believe in. So that is exactly what we are doing here at CBD Care Garden."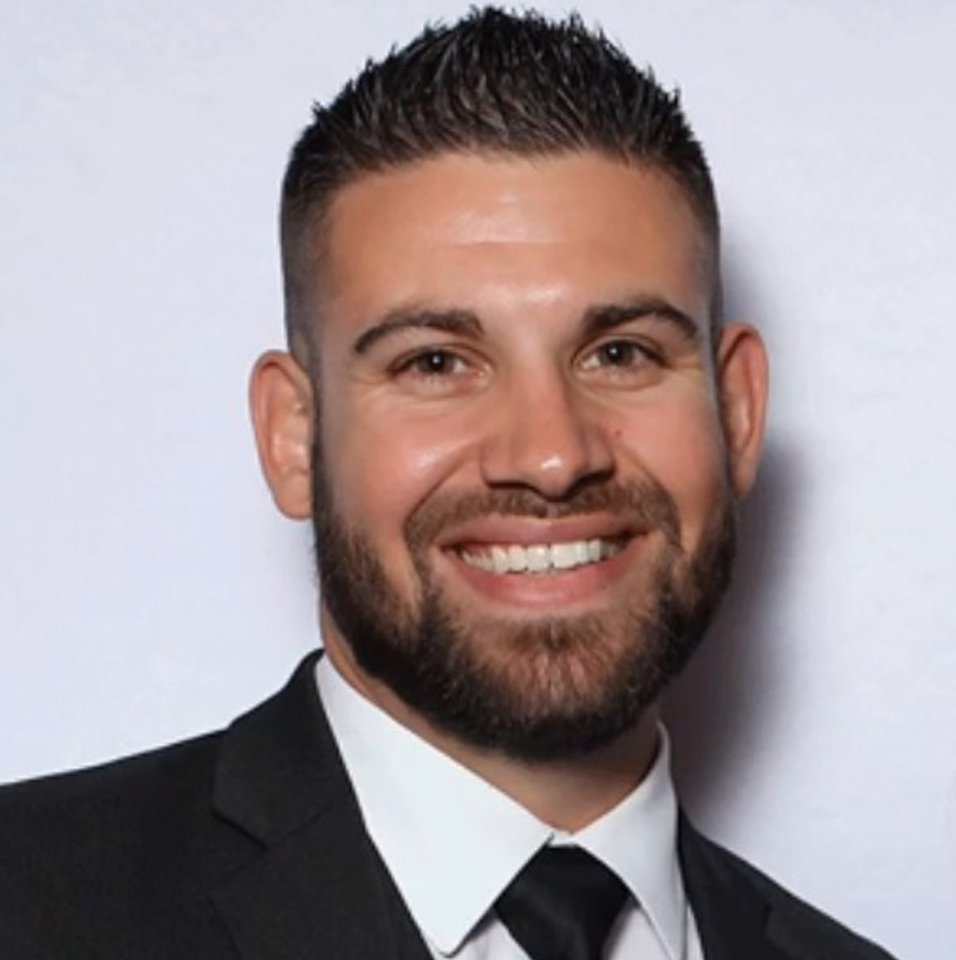 "BRASS TACKS" | CHRIS ELAWAR | PRESIDENT, FOUNDER & COO
A United States Marine (who served for ten years), father and serial entrepreneur of various businesses (within the industries of skin care, health & wellness and clean energy). At 31 years of age, his life experience far exceeds his age, whilst his passion for strategy and focus towards helping others provides the kind of leadership foresight that steers the brand in a progressive and intentional direction.
Cannabidiol (CBD) has yet to be classified as "safe for personal use," by organizations that govern topical skin and cosmetic products. If there are any concerns, you are advised to consult with your dermatologist or primary care physician. CBD Care Garden LLC, makes no medical claims to treat, prevent, cure or mitigate any diseases or ailments. The CBD Care Garden product line is not intended for therapeutic use and all products within the line are to be used responsibly. Products contain 0.0% THC and use a broad-spectrum crude CBD oil.