Learn how to become a Brand Partner
We invite submissions from applicants that offer a professional retail experience, qualified services, premium ecommerce as well as a commitment to our CBD Care Garden training program and a small minimum order of professional and retail products.
Join the movement by becoming a New Brand Partner!
Fill out the Application Form below:
Wholesale Application Form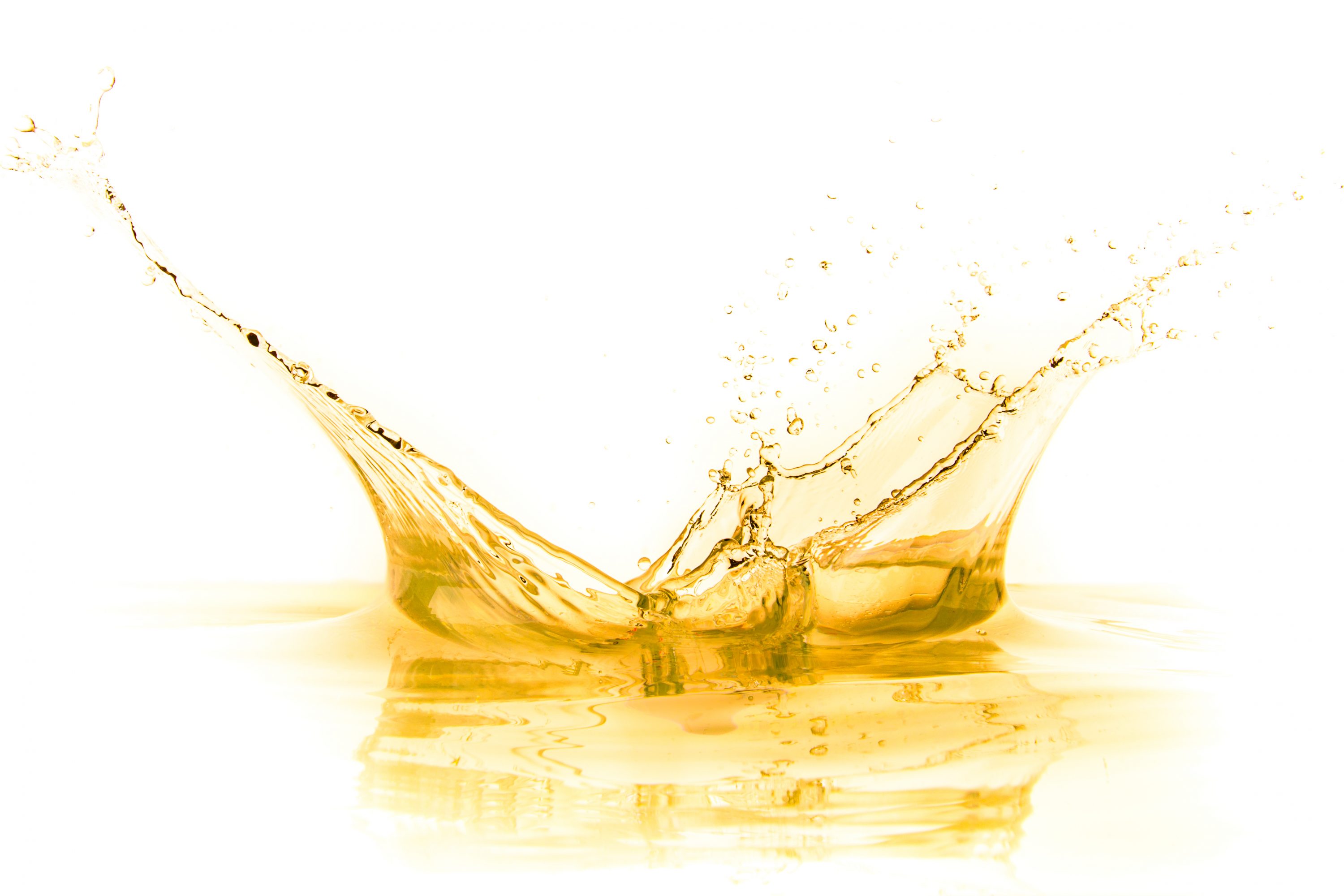 THC Free
Paraben Free
Phthalate Free
Chemical Preservative Free
SLS Free
Zero Toxic Fragrances
Full Spectrum (80% Active) CBD Oil
Hyaluronic Acid
Swiss Apple Stem Cells
Active Peptides
BioEcolia
Olive Squalane
Cruelty Free
Vegan*
Non GMO
Mostly Organic
100% Natural
Industry for CBD products expected to grow 700% percent YOY anticipating a $2.1 Billion market.
*All products are vegan with an exception of lip balm and deodorant.
Cannabidiol (CBD) has yet to be classified as "safe for personal use," by organizations that govern topical skin and cosmetic products. If there are any concerns, you are advised to consult with your dermatologist or primary care physician. CBD Care Garden LLC, makes no medical claims to treat, prevent, cure or mitigate any diseases or ailments. The CBD Care Garden product line is not intended for therapeutic use and all products within the line are to be used responsibly. Products contain 0.0% THC and use a broad-spectrum crude CBD oil.