What's CBD?
(CAN-UH-BUH-DI-AL)
CBD (Cannabidiol) is one of 100+ cannabinoids found in the Cannabis plant species. Extracted and purified into an oil, it's non-psychoactive and plays a significant role communicating with the body's Endocannabinoid System (ECS). This system responds by sending messages necessary for optimal body and cell function.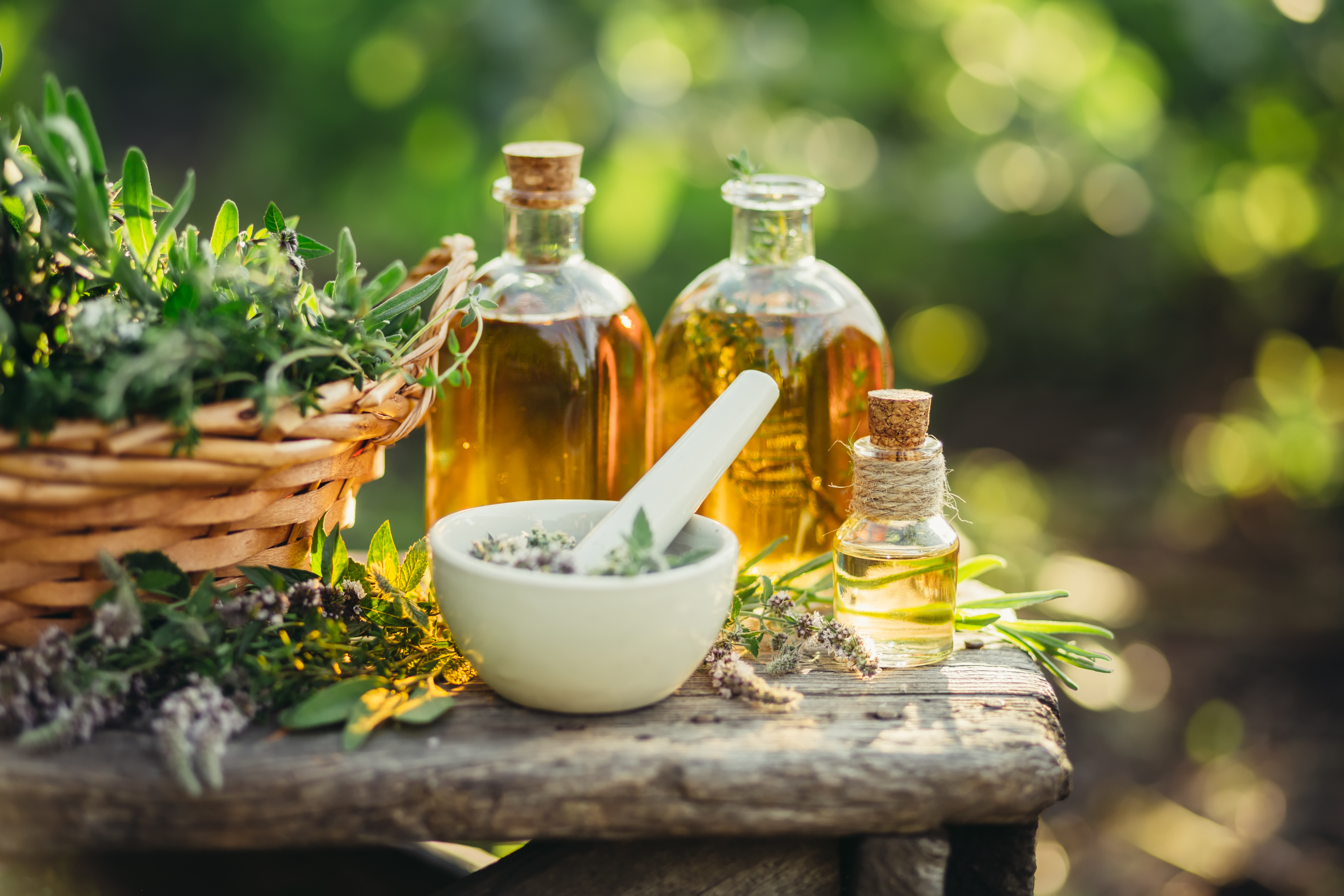 Made from organic Hemp
CBD Care Garden extracts our cannabinoid-rich oil from selectively bred Hemp plants. Several years of selective breeding allows our hemp plants to maximize their cannabinoid profile potential. This practice and art have made our oil significantly more potent than the widely available industrial hemp on the market. Our CBD oil follows industrial grade hemp guidelines regulated by the Colorado Department of Agriculture.
broad Spectrum (co2) Extraction
Broad spectrum CBD oil is what makes our formulas so effective! During the extraction process, rather than only isolating the CBD compound, all of the various cannabinoid compounds remain active in the plant's oil. This is designed purposefully, creating a synergistic effect within the natural chemistry of our CBD oil.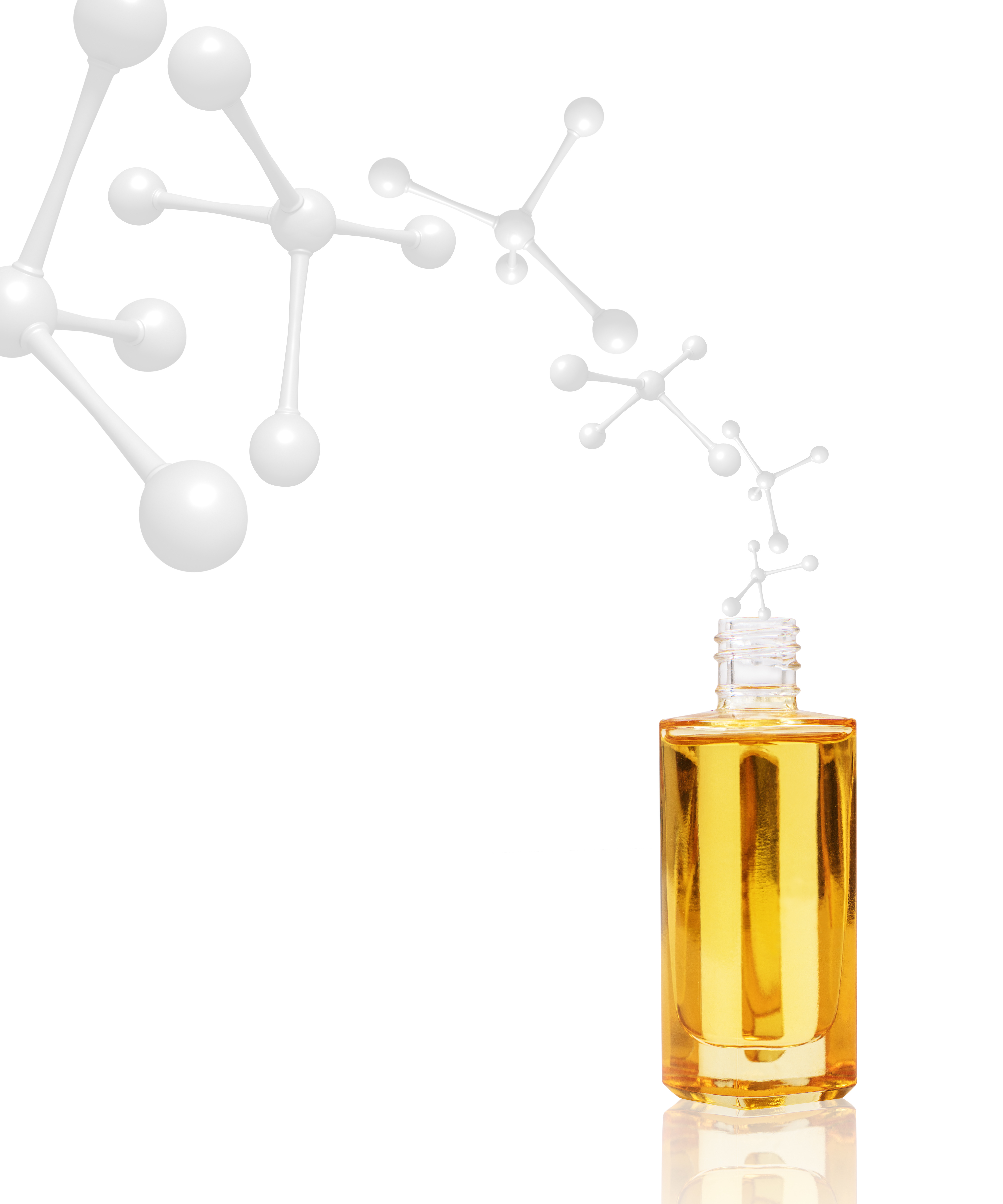 Purification
(Zero 0.0% THC)
After the CBD oil is extracted, it then goes through a patented purification process. Using state-of-the-art plant biochemistry and custom engineering, our CBD oil is purified from all trace elements of THC, while uniquely maintaining the vast array of phytonutrients and complimentary phytocannabinoids. Once purified, the CBD oil is sent for state certified third-party lab testing to ensure our extracted oil is free from residual solvents and THC.
We provide COA's (Certificate of Analysis Sheets) and disclose our State Lab results for every manufactured product batch. These documents are readily available to our Brand Partner Customers.
CBD Research
To learn more, the US National Library of Medicine National Institutes of Health website has published over 1,880 studies from around the world on CBD.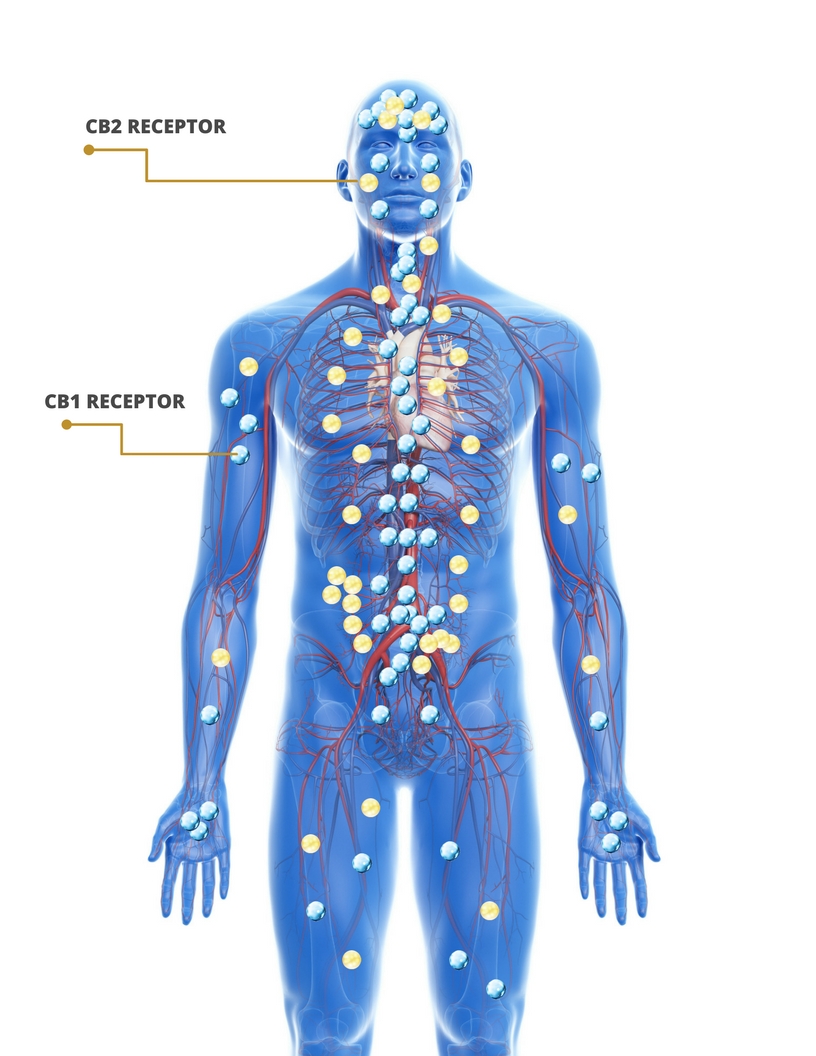 Cannabinoids 101
The EndoCannabinoid System
The endocannabinoid system is a documented system inside the human body. It is responsible for immune support, mood elevation and restorative sleep. Additionally, it aids in the reduction of stress, anxiety, pain and inflammation. The system is made up of endocannabinoids (or, chemical messengers), receptors and lipids. These are designed to support the body in maintaining cell equilibrium. The body is dependent on this system to aid in general cell function and transport communication between organ systems.
PhytoCannabinoids (plant)
Endocannabinoids are necessary and are made in the human body. They are effective in supporting the human body naturally. Did you know that plant based versions of phytocannabinoids exist? They do! They are found in plants like Hemp, Echinacea and Cacao. Research continues to reveal how a lifestyle that includes phytocannabinoids supports overall well being and feeling better naturally!
Cannabidiol (CBD) has yet to be classified as "safe for personal use," by organizations that govern topical skin and cosmetic products. If there are any concerns, you are advised to consult with your dermatologist or primary care physician. CBD Care Garden LLC, makes no medical claims to treat, prevent, cure or mitigate any diseases or ailments. The CBD Care Garden product line is not intended for therapeutic use and all products within the line are to be used responsibly. Products contain 0.0% THC and use a broad-spectrum crude CBD oil.