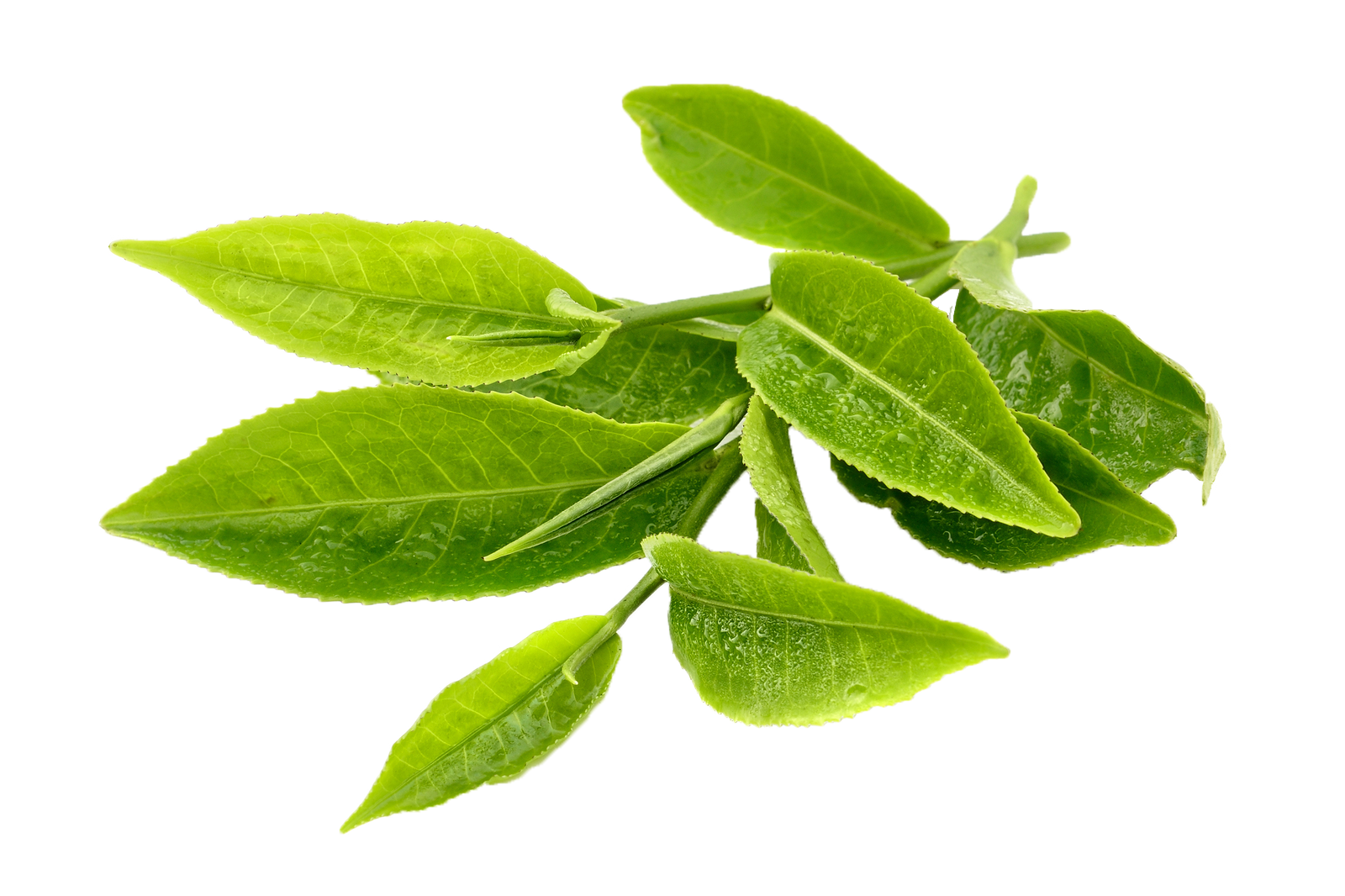 CBD Care Garden
At CBD Care Garden we believe in taking a holistic approach to beauty skincare and body wellness through our luxury plant-based skincare formulas, infused with organic phytocannabinoid rich hemp oil. Inside every product is a unique experience seeded by a specific intention and purpose to become the best part of your everyday lifestyle.
"Hemp is an extraordinary, 
diverse and powerful plant that 
biologically communicates with our 
cellular infrastructure."
CBD Care Garden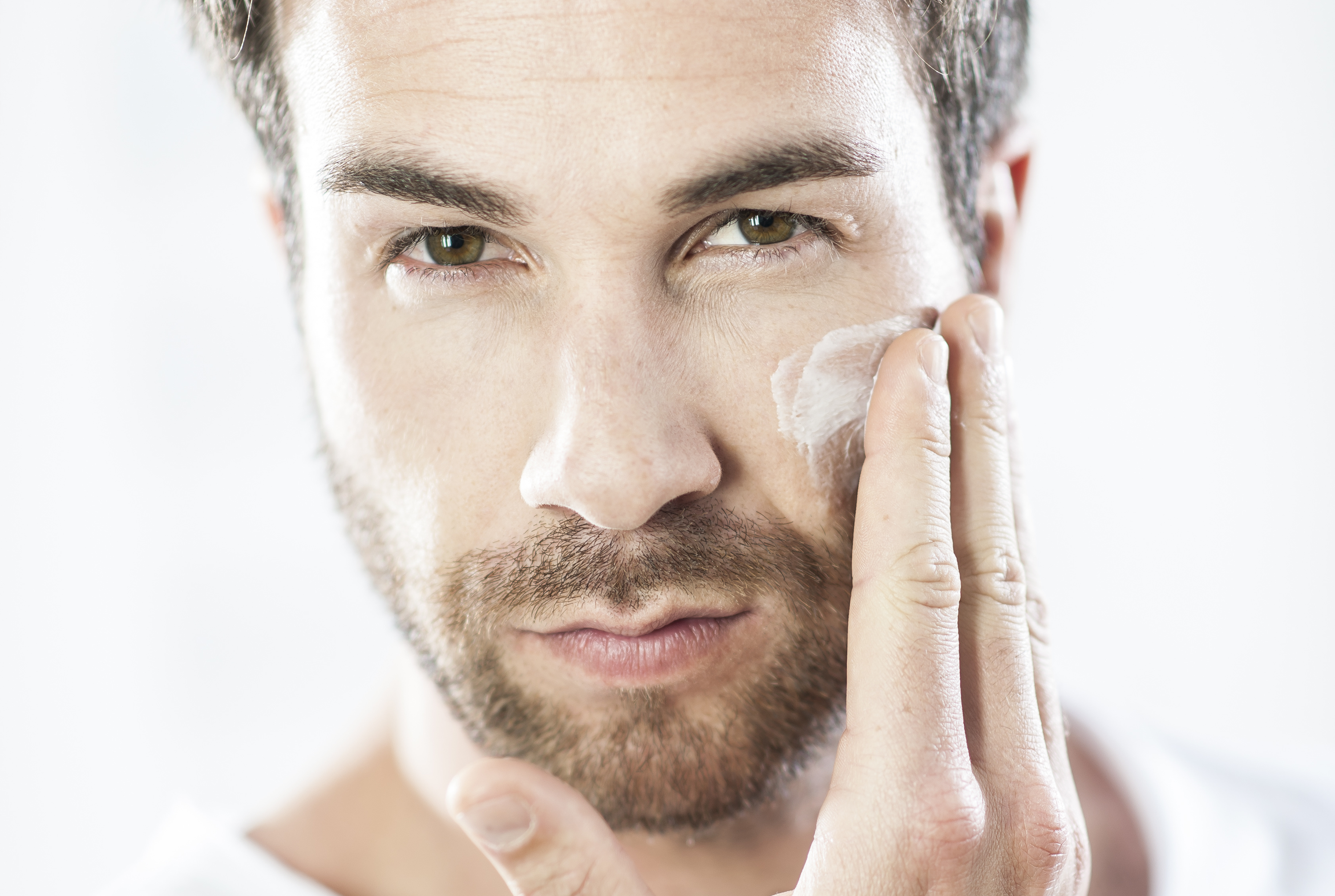 Our Mission
We are defining the landscape in luxury hemp-based beauty. It is our vision, the wondrous properties of phytocannabinoid rich skincare will shape-shift the world. We believe the benefits of cannabinoids and hemp-based Cannabidiol (CBD) should be easily accessible to everyone. It is our mission to thrive in the industry space of beauty and wellness because to us; a lifestyle with hemp, just makes sense.
Why we love CBD oil
(it's our obsession)
Cannabidiol (CBD) is one of 100+ cannabinoids found in the hemp plant. It is non-psychoactive and plays a significant role in sending messages necessary for optimal body & cell function. Learn more about the science behind CBD and why is it such a powerful ingredient. Learn more.
Products made with Purpose
Feed – The skin and body's natural receptors with powerful hemp molecules know as (phytocannabinoids).
Protect – CBD is a powerful antioxidant. Its potent antioxidant qualities help defend against free radicals, harmful UV rays, and other environmental aggressors.
Repair – CBD is a natural anti-inflammatory agent. It supports the body's natural regenerative mechanisms.
Balance – Through specialized receptors within the endocannabinoid system (ECS) cell communication leads to better cell function.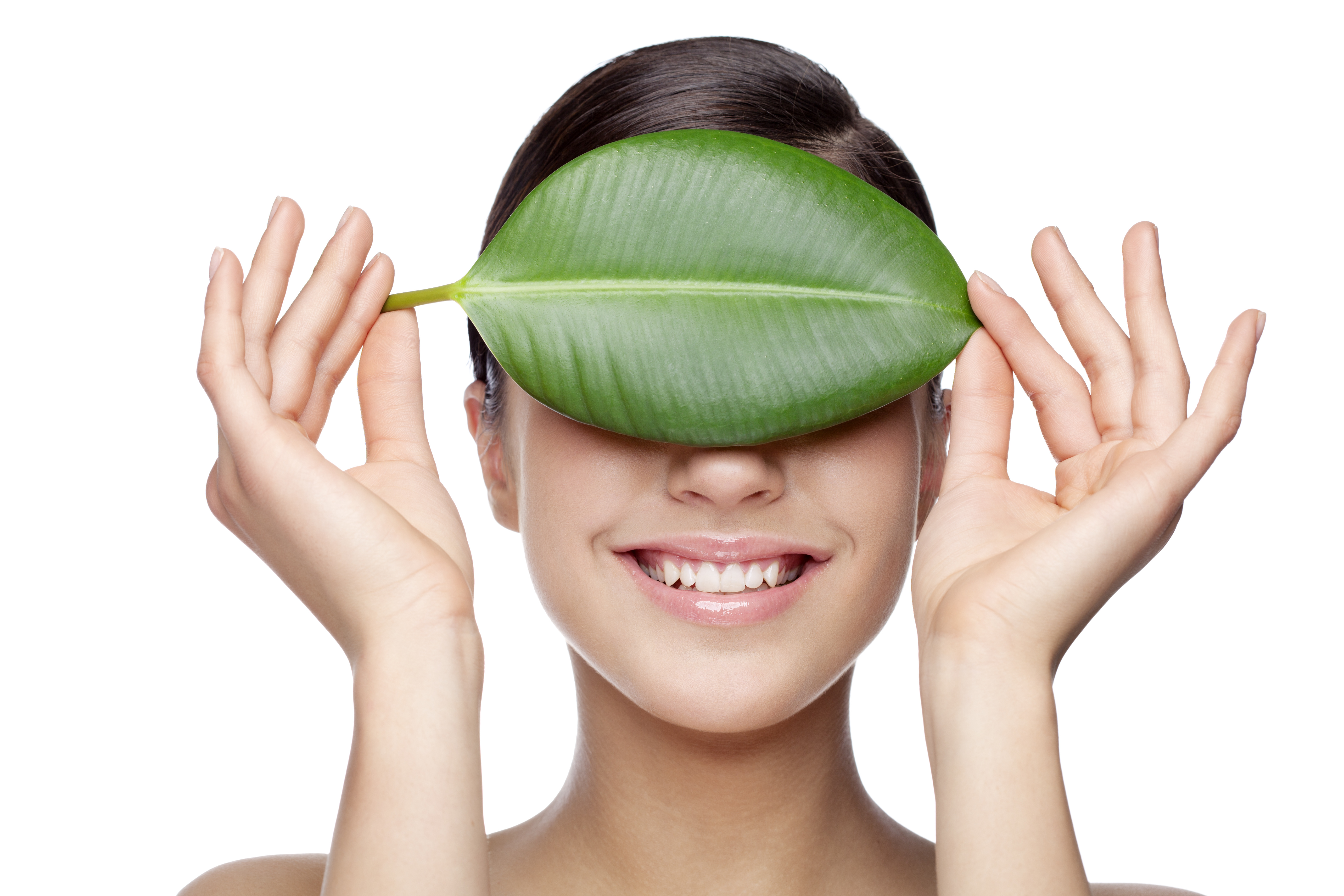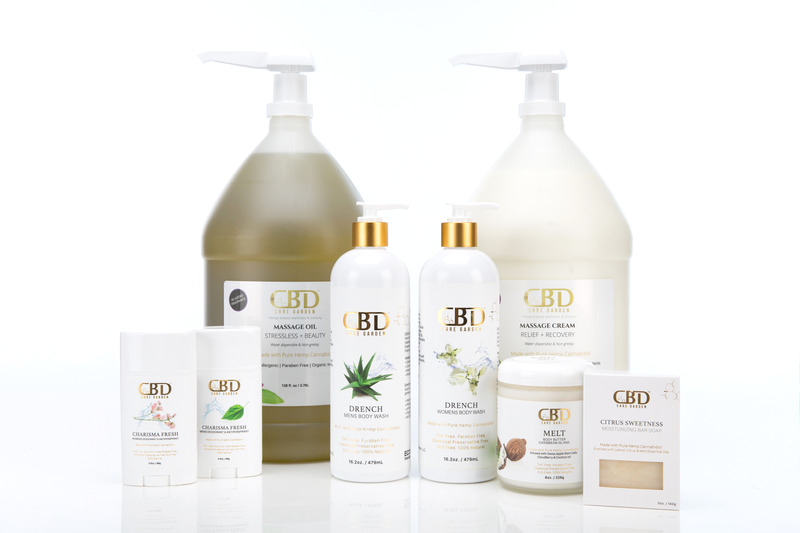 Body Products
Your skin is your body's first line of defense, and it's often the last to receive beneficial nutrients from your diet. Our CBD-infused body care products are created with, life force rich anti-aging plant extracts. This luxurious lifestyle skincare line is available to you everyday.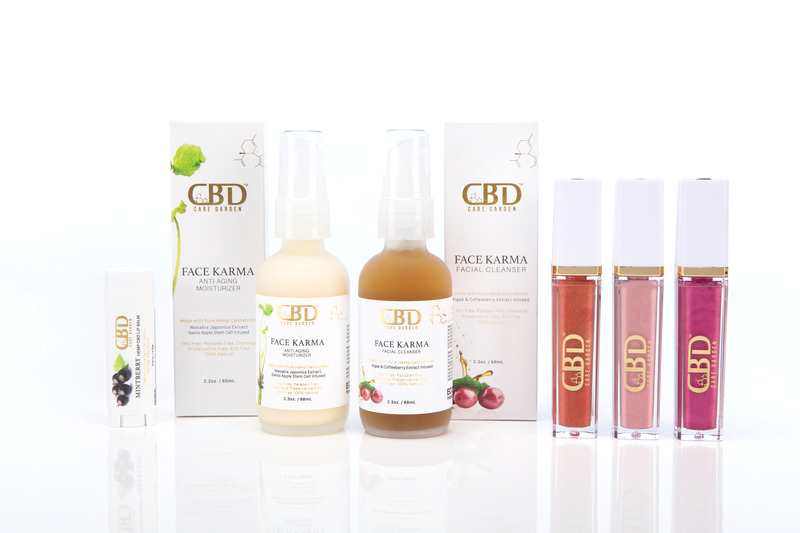 Face Products
Beautiful is who you are on the inside. The expression of your inner beauty shared with the world around you holds the power to one day change the world. Having radiant, healthy skin, through all natural, chemical free CBD beauty skincare may inspire you to be who you are… more freely.
Contact us
Corporate Phone Number
1.888.211.2846
Customer Support
cbdcares@cbdcaregarden.com
General Information
info@cbdcaregarden.com
Events & Promotions
vip@cbdcaregarden.com
Retail & Wholesale Inquiries
wholesale@cbdcaregarden.com
Cannabidiol (CBD) has yet to be classified as "safe for personal use," by organizations that govern topical skin and cosmetic products. If there are any concerns, you are advised to consult with your dermatologist or primary care physician. CBD Care Garden LLC, makes no medical claims to treat, prevent, cure or mitigate any diseases or ailments. The CBD Care Garden product line is not intended for therapeutic use and all products within the line are to be used responsibly. Products contain 0.0% THC and use a broad-spectrum crude CBD oil.