"The garden of the world has no limits, except in your mind." -Rumi
In April of 2016, Vanessa and Chris met a visionary who wanted to infuse Cannabidiol (CBD) oil into all-natural skincare products. Together the three of them connected on one belief and that was that health and wellness is a basic human right. Chris and Elvis learned that they both lived through the passing of their young mothers and agreed that the health problems that preceded were largely influenced by the toxic chemicals found in everyday products. 
Vanessa Marquez knew further research and due diligence was required to move forward with the rather innovative idea. It was in a research paper that she discovered why CBD oil was so extraordinary and relevant to skincare. The study stated that compounds found in the Hemp Plant resembled similar compounds found within the Human Body. "This is remarkable! The human body has a special operating system made with specific receptors that respond positively to the compounds found in Hemp." This response is unlike many other plants having the distinctive ability to support cell communication and function throughout the body.
They discovered the market was missing a clean branded, exquisitely crafted CBD product line. A skincare line that included CBD, while excluding THC and other ingredients such as parabens, mineral oils, toxic fragrances, chemical preservatives and petroleum were nearly non-existent. Prior to the inception of CBD Care Garden, the wondrous properties of CBD were unavailable to the population at large, sold solely online and in dispensaries. With a bold intention and a clear vision of making clean, hemp-based, luxury skincare products accessible to the world, The CBD Care Garden company was born.
"With firsthand personal experience from our customers, it has become profoundly evident to us that, "A lifestyle that includes hemp just makes sense." -CBD Care Garden.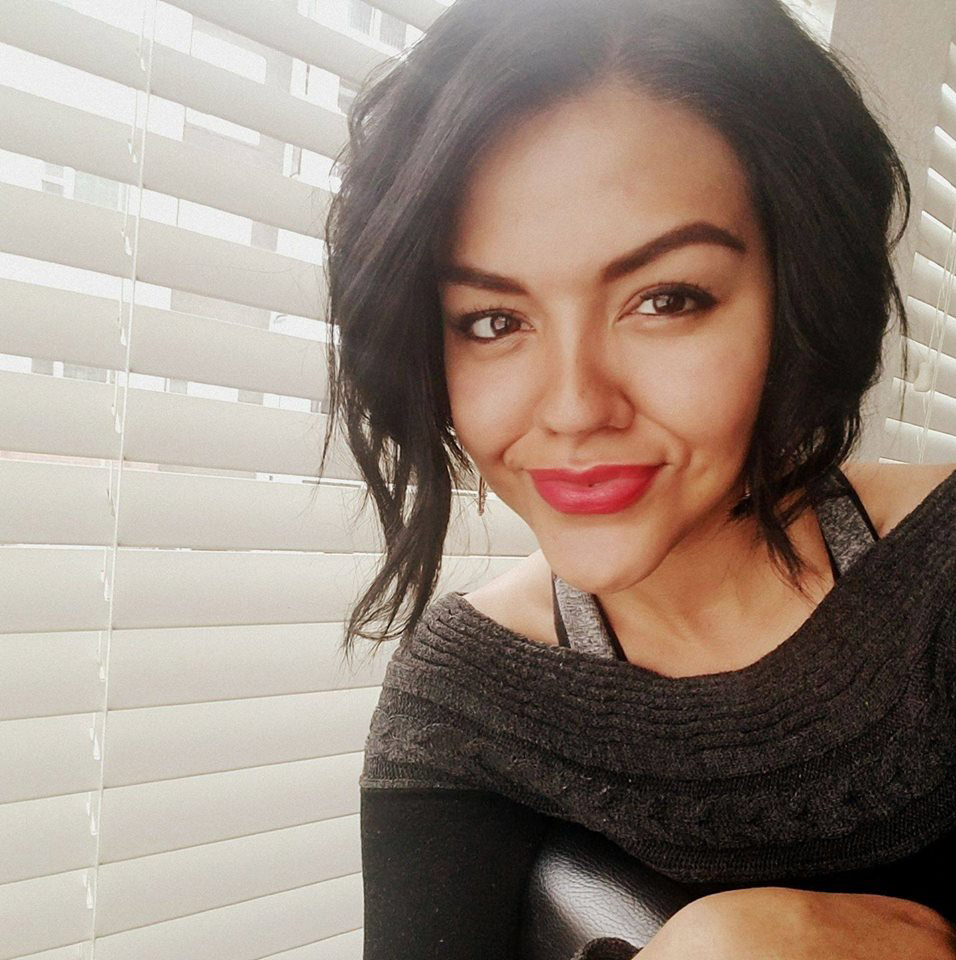 "QUEEN BEE" | VANESSA MARQUEZ | CEO & FOUNDER
"A healthy sense of well being is everything." Vanessa is a dedicated 30-year-old entrepreneur with a top achieving proven track record and an obsession for living at your best. Operating a prior seven-year successful business in massage therapy while building international distribution channels within the industries of skin care and plant technologies, she has been cultivating relationships and knowledge that perfectly aligned her with her next business venture: CBD Care Garden. In addition to a lifetime of personal study with plant ingredients and nutrition, she stops at nothing. Her brilliant and creative mind inspires her ingenious visions of which she contributes to her business-savvy attributes. "For me it comes down to this: I'm inspired by that fierce desire to build the kind of brands that people would like to see more of — those which people can believe in. So that is exactly what we are doing here at CBD Care Garden."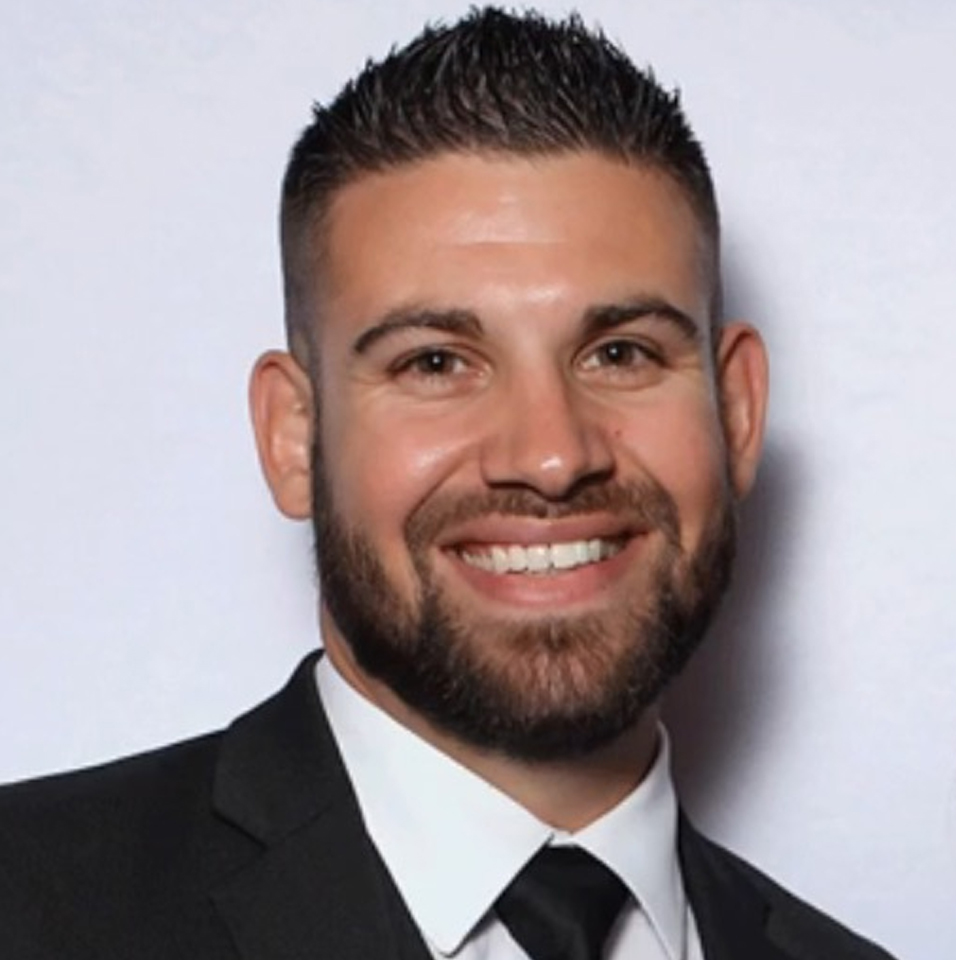 "BRASS TACKS" | CHRIS ELAWAR | PRESIDENT, FOUNDER & COO
A United States Marine (who served for ten years), father and serial entrepreneur of various businesses (within the industries of skin care, health & wellness and clean energy). At 31 years of age, his life experience far exceeds his age, whilst his passion for strategy and focus towards helping others provides the kind of leadership foresight that steers the brand in a progressive and intentional direction.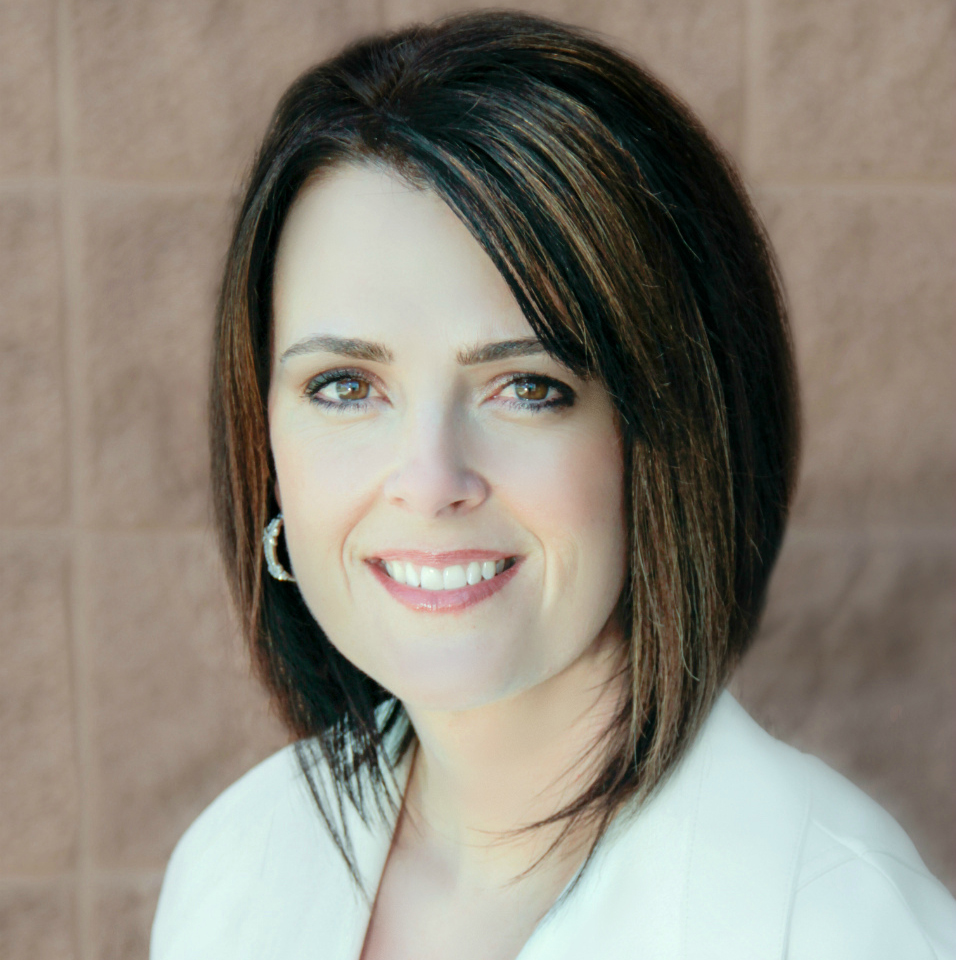 "MISS POWERHOUSE" | AMY ROBERTS | VICE PRESIDENT OF SALES
Amy Roberts brings over twenty-five years of experience in business, sales and esthetics to her role as the Vice President of Sales for CBD Care Garden.  She chose esthetics as a career because she felt drawn to a profession that would allow her to help people feel beautiful and positive about themselves.
Amy studied Communications at Central Michigan University early in her career and most recently attended the College of International Esthetics where she graduated in 2014 with certifications in Esthetics, Chemical Peels and Microdermabrasion.  She subsequently went on to establish her own skincare studio — Beloved Skin.  Prior to becoming a beauty industry professional, Amy enjoyed a successful career in sales where she garnered several prestigious awards.
Originally from South Bend, Indiana, Amy moved to San Diego in her late twenties, spent a short time in Mammoth Lakes, California, after getting married to the love of her life and then relocated to Denver where her and her family now call home. She has spent time traveling throughout the Caribbean and South America and is a self-proclaimed "island tropics kind of girl".
"CBD oil is changing the world of beauty and wellness as we know it today. I am excited to pioneer it with CBD Care Garden and lead the way with a luxury line of CBD products. As an Esthetician, it is exciting to exercise my options of treating the skin by using a full spectrum CBD oil."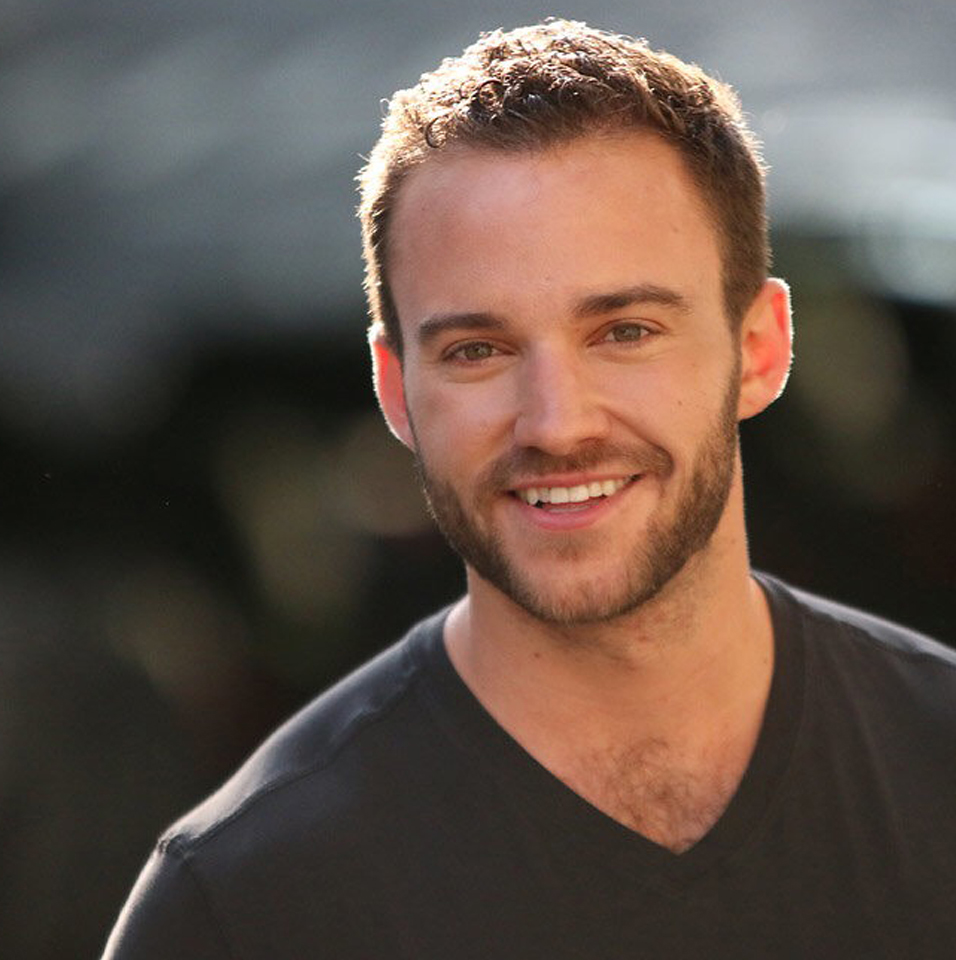 "B-RAD" | BART FREIBERT | GLOBAL ACCOUNT MANAGER
With CBD Care Garden, Bart's life-long background in wellness, fitness and 'alternative' medicine has aligned with his purpose – helping people improve their health. After a move to New York City from Colombia, Bart stepped into the professional arena of software sales, working with the most innovative tech brands across the country.
After catching up with his old friends, CBD Care Garden Co-Founders Vanessa Marquez and Chris Elawar, Bart was immediately captivated by the company's mission and the exciting landscape of CBD and the hemp industry. He committed to re-align himself with his higher purpose, combining his passion for wellness with his business development skills.
"Now that the industry has become more liberalized, scientific discoveries on the therapeutic benefits of CBD have fundamentally changed the perception of a once stigmatized plant. Pioneering this market with the most innovative skincare formulas is incredibly exciting. I'm thrilled to be working with CBD Care Garden."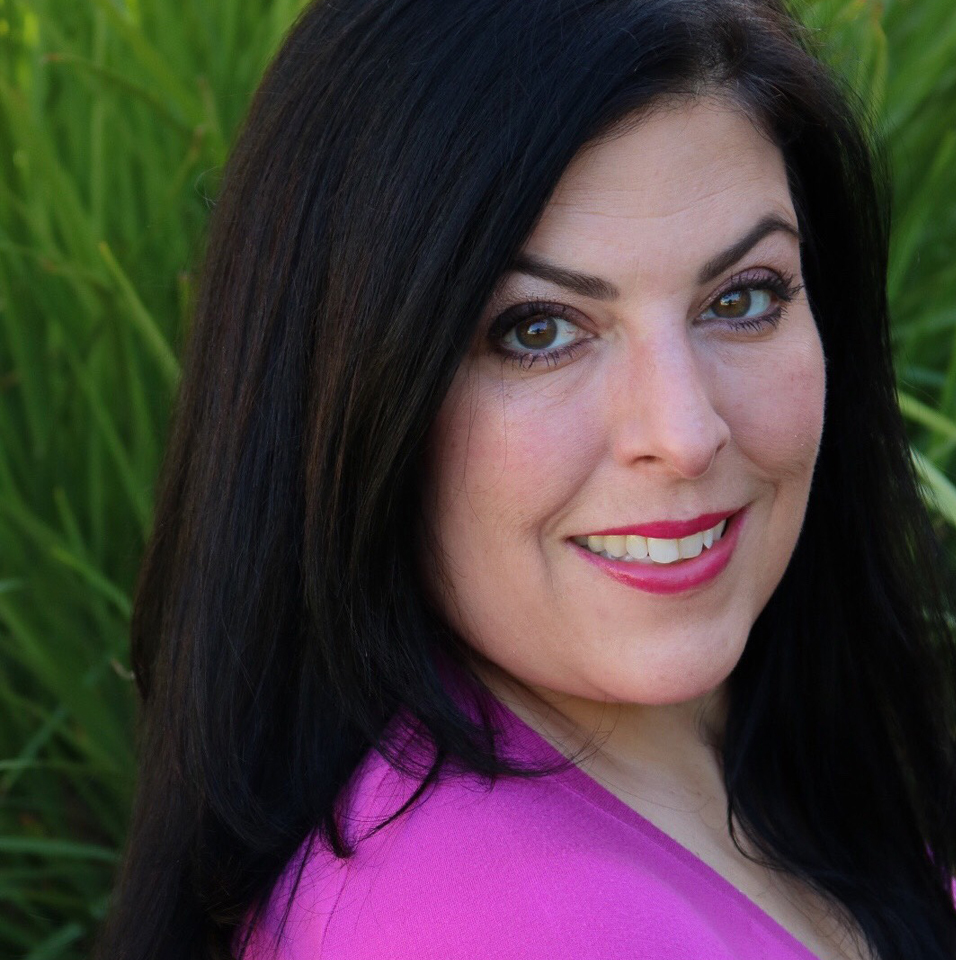 "Foxy Lady" | Susan Fox | West Coast Sales Manager
Susan
 comes to CBD Care Garden with over 20+ years experience in the prestige and luxury skin care industry. She has a proven track record of account management and 
sales
 development having served as an account executive for a variety of beauty brands, including Elizabeth Arden and Ralph Lauren Fragrances. After becoming a mom, knowing that she didn't want to be away from her daughter with the required travel involved in those positions, 
Susan 
left the cosmetics industry to pursue a career in Casino Gaming. Starting as a poker dealer, she quickly moved up becoming a Floor Supervisor and Tournament Director. She is also well known and respected within the poker world as a professionally ranked female poker player.
Although she enjoyed her years in the gaming industry, Susan always knew her passion was in the beauty industry. Once she returned to the West Coast Sales and training executive with VENeffect Anti Aging Skincare, her flame was reignited. Now, as the West Coast Sales Manager for CBD Care Garden, Susan is living her passion.
"I'm so excited to be a part of pioneering the luxury landscape of hemp-based CBD skincare. We are a company of like-minded, purposeful individuals, who are passionate about wellness and beauty. It's my intention to help to educate the masses on the extraordinary benefits of CBD, especially relating to skincare!"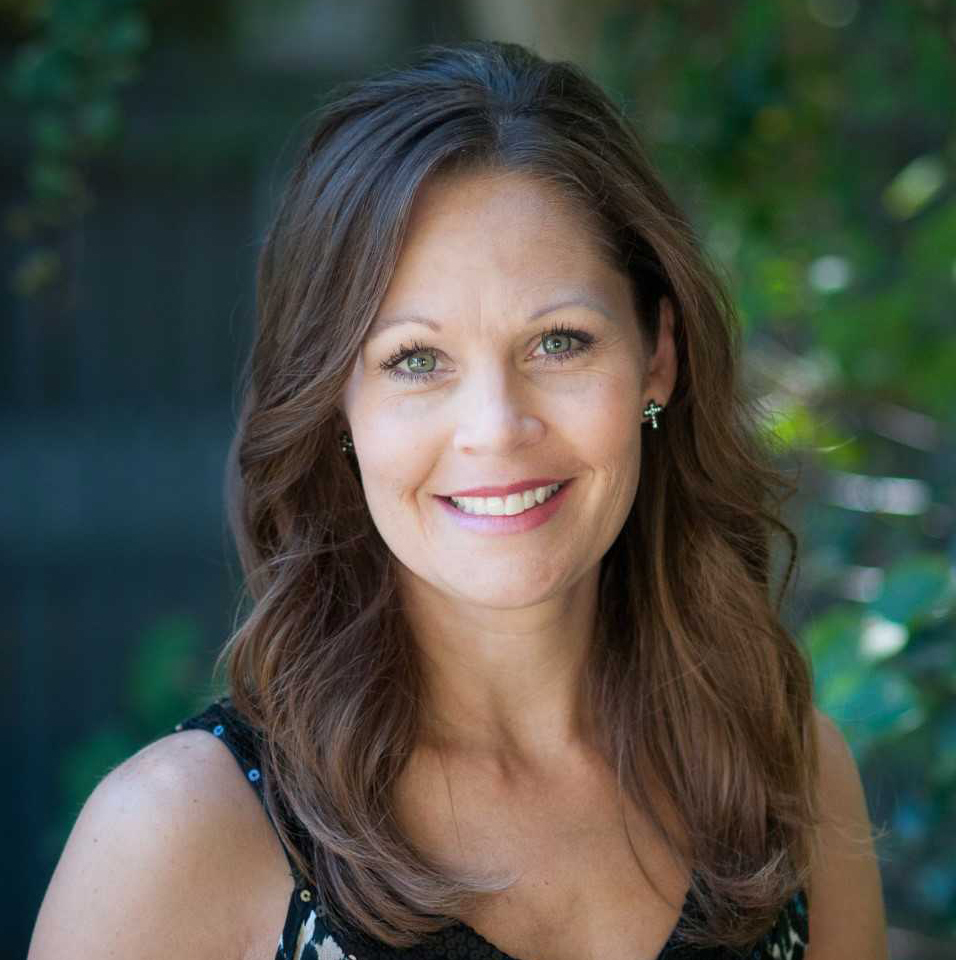 "CamiGlam" | Cami Hamel | Global Account Manager
Cami
 is a native of Texas. She lived in Colorado for 25 years and now resides in Richmond, VA. 
Cami
 worked in the dental field for 19 years. She went to night school while being a single mother. She also did work providing respite care for families dealing with a loved one with Alzheimer's disease. Being in the role of "caretaker" was something that has always come naturally to her. "Family is everything", says 
Cami
. After fighting and beating Hodgkin's Lymphoma, and now being a cancer survivor for more than seven years, she looks at each day as a gift and bonus time!
"I am very careful about what I put on and in my body — now more than ever. Our bodies are such a miracle and yet so fragile. It is so important that we take care of ourselves from the inside out. As a mother, I want to leave a legacy for my children and family. With CBD Care Garden, I feel I am part of something much larger than myself. CBD Care Garden is helping people understand there's more to hemp and the cannabis plant species than "feeling high." The fact that I get to be part of such an incredible, talented team just makes my heart happy. I am very blessed. I believe in this company, but more than that…I believe in CBD Care Garden's creators. To be apart of a company who is dedicated to helping others with a committed heart fulfills my life with great purpose."
Contact us
Corporate Phone Number
1.888.211.2846
Customer Support
cbdcares@cbdcaregarden.com
General Information
info@cbdcaregarden.com
Events & Promotions
vip@cbdcaregarden.com
Retail & Wholesale Inquiries
wholesale@cbdcaregarden.com
Cannabidiol (CBD) has yet to be classified as "safe for personal use," by organizations that govern topical skin and cosmetic products. If there are any concerns, you are advised to consult with your dermatologist or primary care physician. CBD Care Garden LLC, makes no medical claims to treat, prevent, cure or mitigate any diseases or ailments. The CBD Care Garden product line is not intended for therapeutic use and all products within the line are to be used responsibly. Products have less than 0.03% THC and are legal in all 50 states.