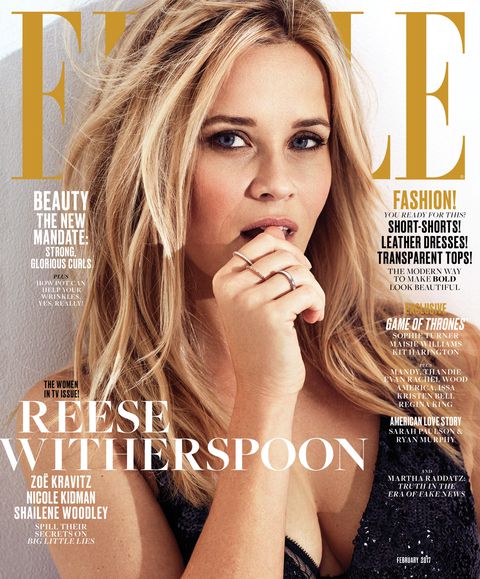 There was one undeniable high note in last fall's election results: the passing of pro-pot legislation in California, Nevada, North Dakota, Florida, Maine, Massachusetts, and Arkansas, which made some form of marijuana use—either medical or recreational—legal, or soon to be legal, in a total of 29 states.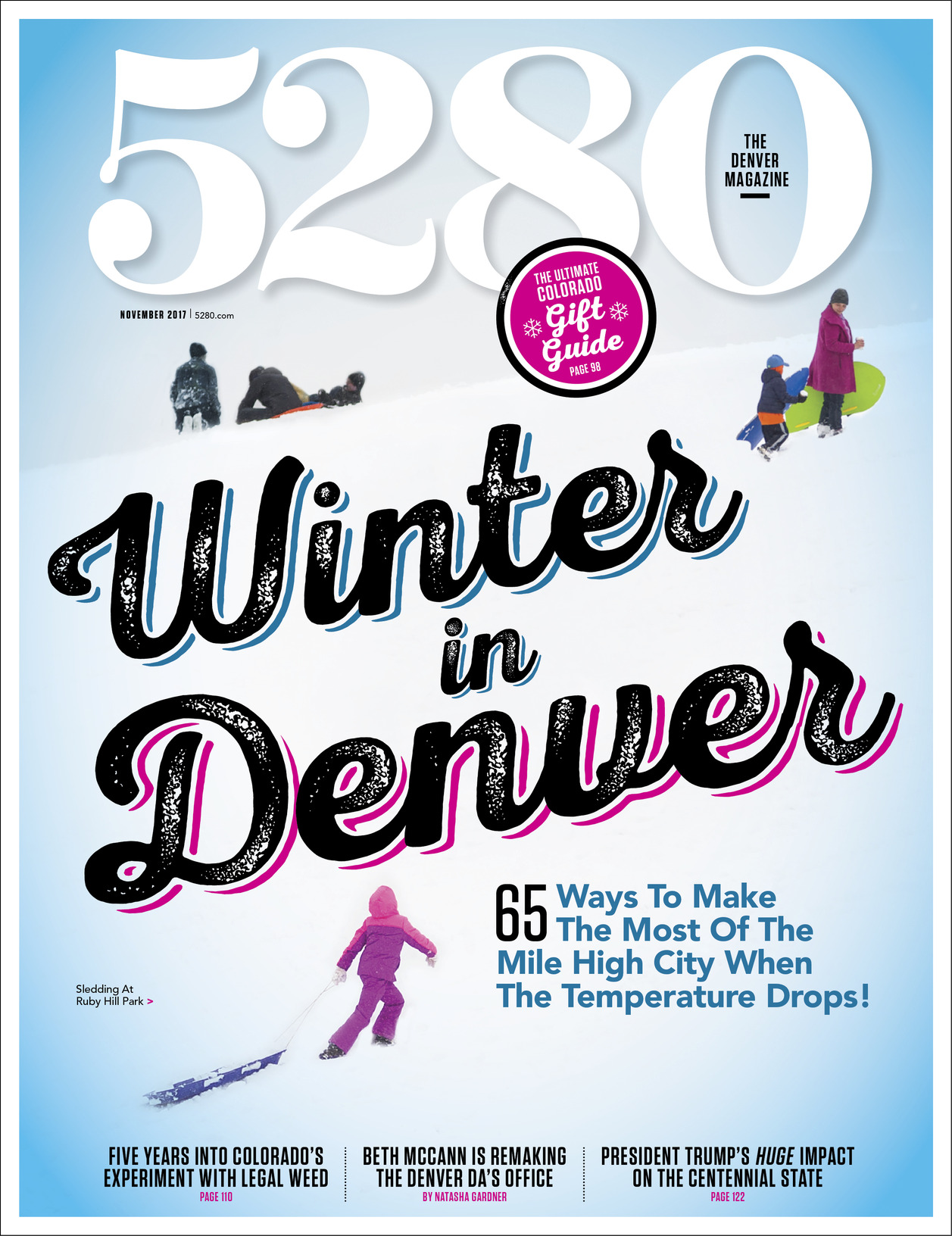 This month marks the fifth anniversary of the passage of Amendment 64, which legalized recreational marijuana for adult use in the Centennial State. Here's a holistic look at where Colorado's burgeoning cannabis scene is, five years in—and where it might be headed.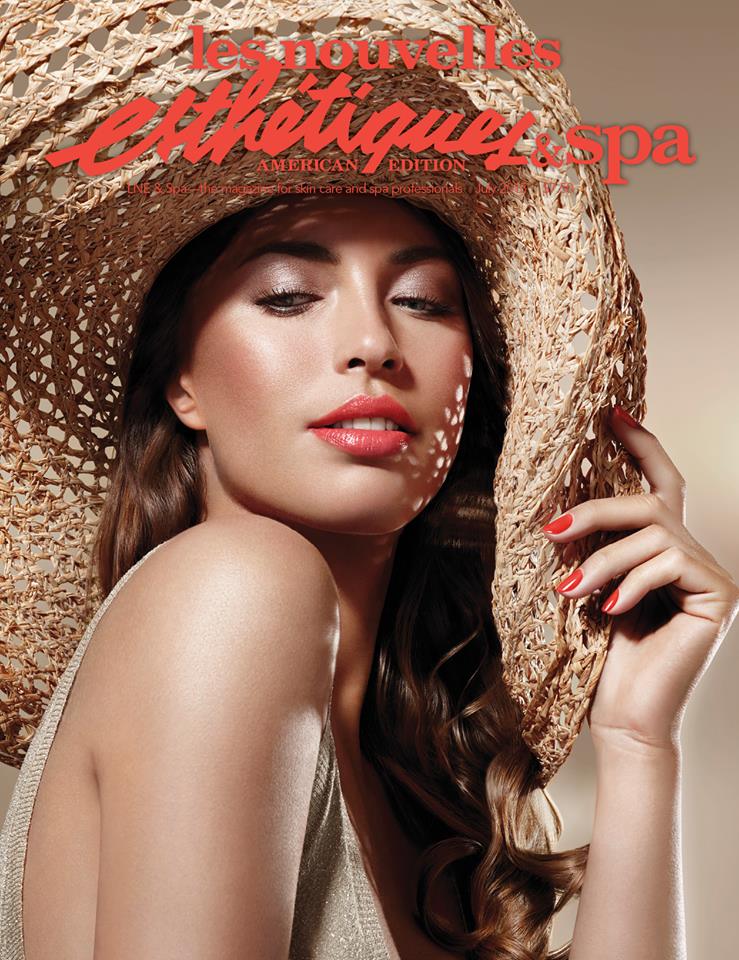 The question all of us have about cannabis is this: Could it be the newest wellness trend in the skin care and spa industry? We have dug deep and done the research for you, and are excited to share the full scoop on cannabis in the latest edition of Les Nouvelles Esthétiques & Spa!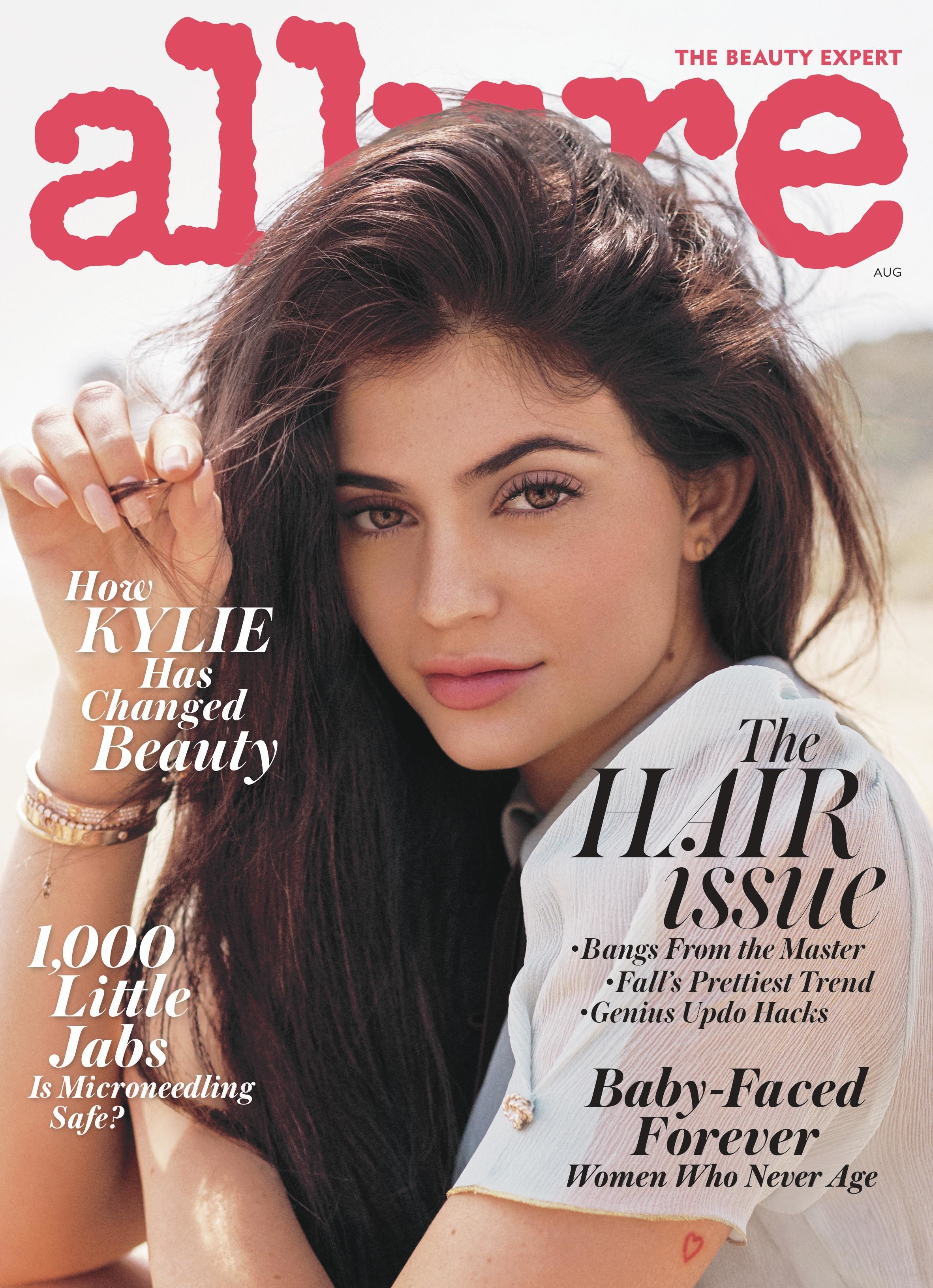 19 Weed-Infused Beauty Products to Help You Celebrate 4/20
The one everyone's so obsessed with right now is CBD (short for Cannabidiol). It works with the body's receptors to do several things, like repel stress, reduces pain and inflammation, and even clear up the skin. The only thing it won't do is get you high. To some cannabis enthusiasts, that might sound like a bummer, but the fact that it doesn't get you stoned is one reason CBD is so popular.

CBD Care Garden uses SO many amazing ingredients to make a perfect formulation meant to give your skin the benefits intended from each.  I can tell you every ingredient was cherry-picked for a specific purpose.  It was so cool speaking to the brains behind the brand!

By now you've probably heard the new buzzword in beauty and wellness: CBD.  It turns out this natural ingredient is an awesome addition to your skincare routine. It's a rich source of fatty acids and other yummy nutrients for your skin and helps improve hydration and decrease inflammation. CBD oil also scores zero on the comedogenic scale. This means it doesn't clog pores, but instead has a built-in capacity to keep your pores clean and your skin clear!
Here are some of the CBD products on the beauty market we've tried and loved!
Contact us
Corporate Phone Number
1.888.211.2846
Customer Support
cbdcares@cbdcaregarden.com
General Information
info@cbdcaregarden.com
Events & Promotions
vip@cbdcaregarden.com
Retail & Wholesale Inquiries
wholesale@cbdcaregarden.com
Cannabidiol (CBD) has yet to be classified as "safe for personal use," by organizations that govern topical skin and cosmetic products. If there are any concerns, you are advised to consult with your dermatologist or primary care physician. CBD Care Garden LLC, makes no medical claims to treat, prevent, cure or mitigate any diseases or ailments. The CBD Care Garden product line is not intended for therapeutic use and all products within the line are to be used responsibly. Products have less than 0.03% THC and are legal in all 50 states.